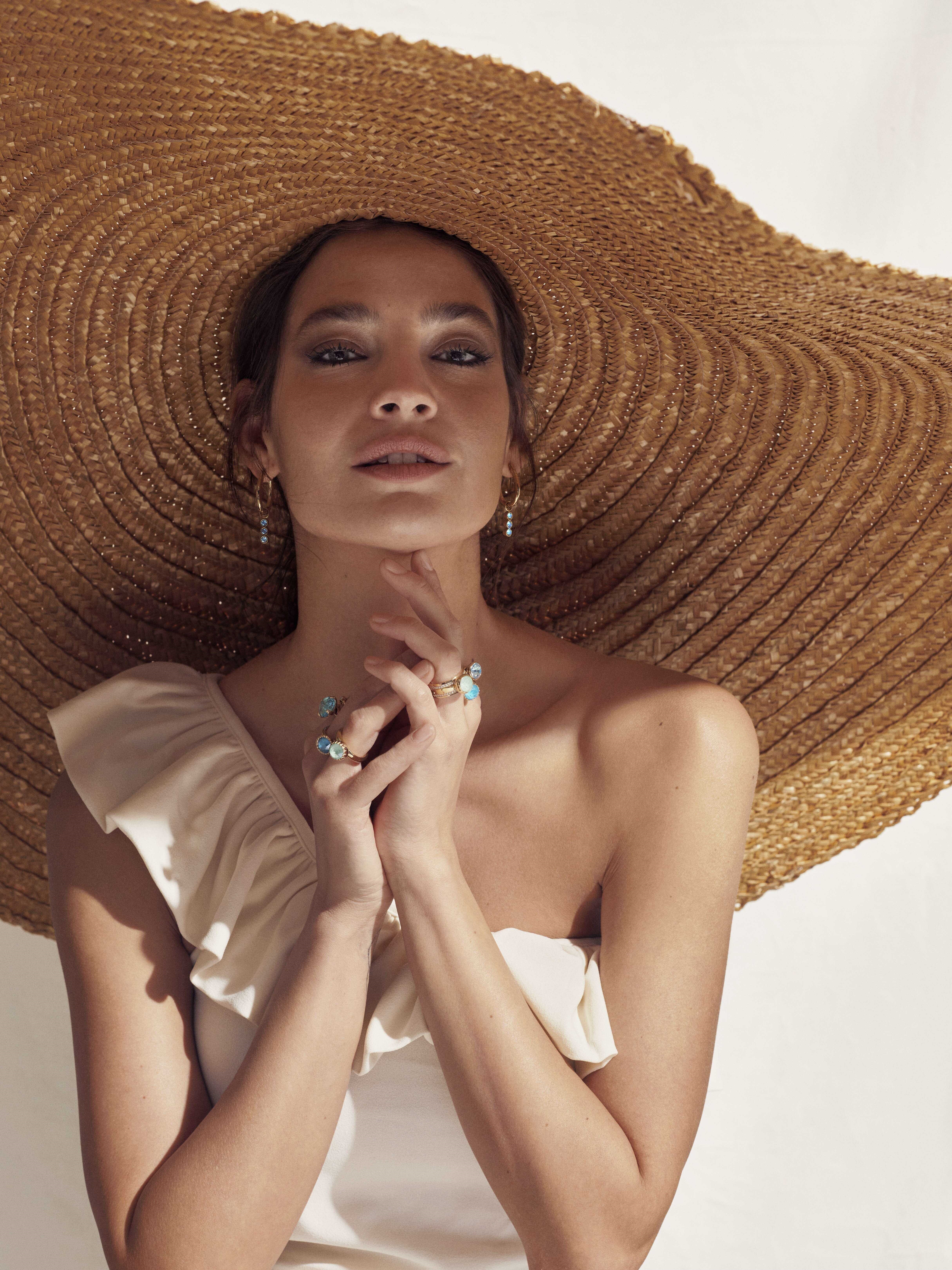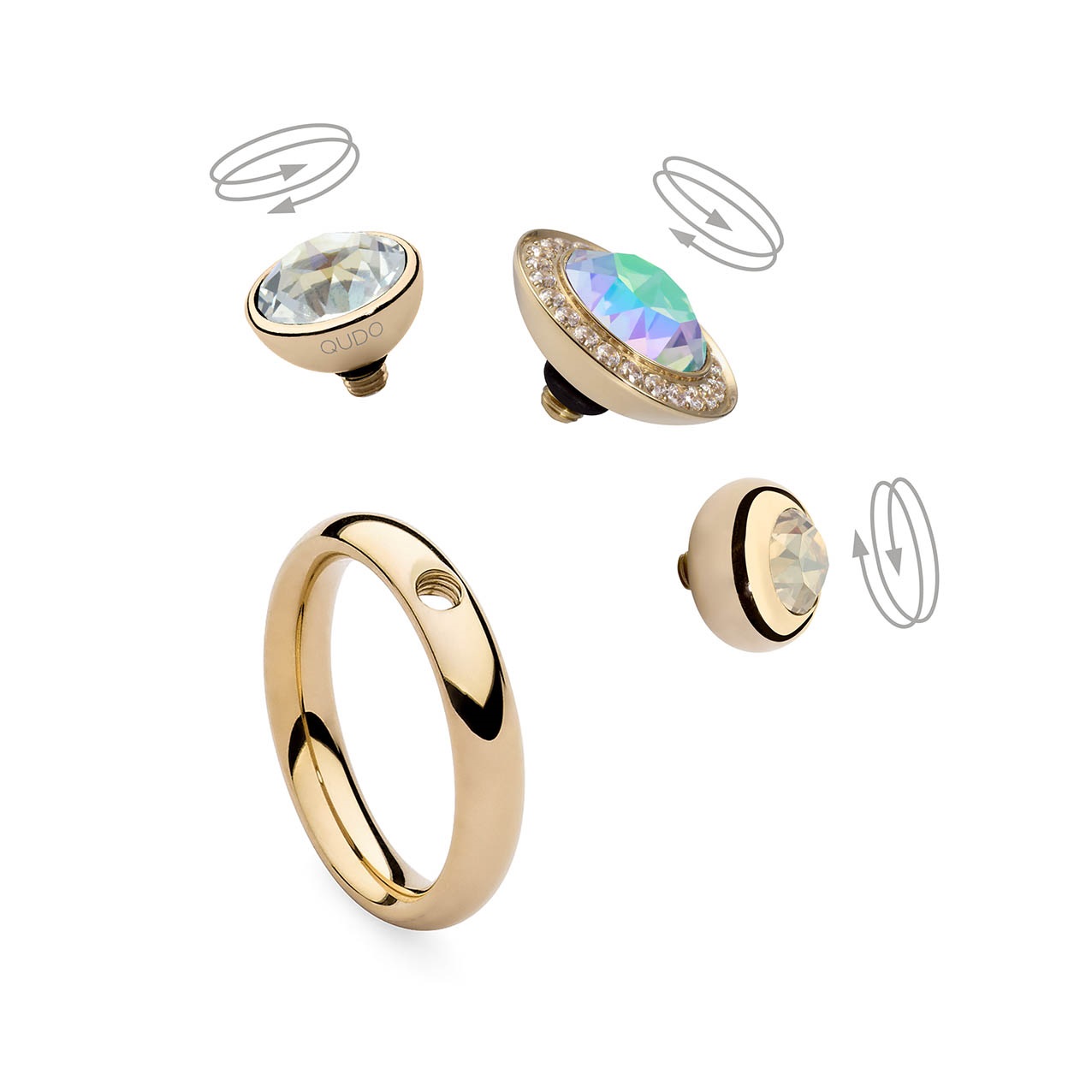 QUDO 
Select, twist, stack & swap!
With QUDO INTERCHANGEABLE you create your own piece of jewellery in the twinkling of an eye!
32 different top-designs are compatible with our exclusive rings, bangles, necklaces,
charms and earrings.
Whether decent or gaudy - combine, stack and swap the tops down to your whim. Combined with the sparkling European Crystals there's no limit to your fantasy and creativity. Every item is lovingly handmade in our factory in Hannover, Germany.
Our brand new INTERCHANGEABLE CHARMS are another highlight. Each charm can be combined individually.
A variety of different creoles leaves nothing to be desired. Attached to a charm carrier, you can also wear your favorite charm on a necklace or bracelet!
Ønsker dere å bli forhandler av dette spennende merket? Ta kontakt med oss snarest!